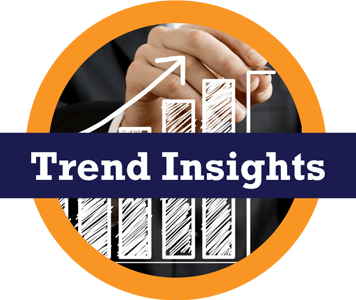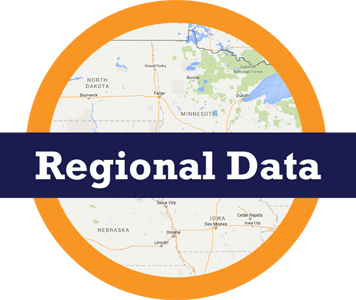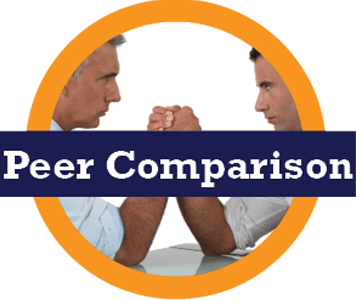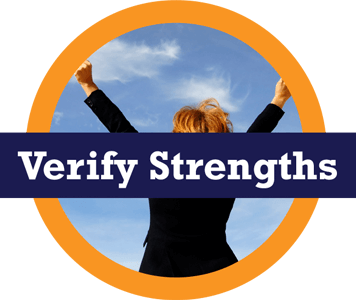 It is crucial for successful chambers of commerce to benchmark themselves against their peers in the industry and take advantage of best practices.
FEATURES
Being able to peer into the way successful chambers operate gives you an advantage when deciding what areas need improvement. The MACE Operations survey gives you key information from hundreds of chambers across the region.
Statistics on chamber practices
State and regional comparisons
Trends in programs, employment and profits
Metrics on all key business categories
BENEFITS
For an organization to grow and thrive, it must continuously collect information. Data from the operations survey can be used to align chamber priorities with industry trends. Once identified, the data is the single best tool for making strategic decisions about the future of your organization.
Set goals and objectives based on data
Yearly trends based on current information
Regional priorities about chamber functions
FREE to participating chamber organizations
SURVEY USES
With the survey data of chamber members from multiple areas you can take a deeper dive into the numbers to see a side-by-side comparison of how other chambers operate.
Years of regional history for benchmarks
View trends in your state and the region
Key industry insight for strategic planning  
Participant Chambers
Participants will receive an email from MACE with your unique participant coupon code. After adding the survey report to your order, use that code and proceed with your download. If you did not receive your email coupon code, contact Larry Dowell, larry@dowellmgmt.com or 651-221-0850.
Non-Participant Chamber
If you did not participate in the MACE Operations Survey, you are welcome to download the survey report for $45. Click the download button ABOVE and proceed with the order instructions.